You are listening to "On The Road Again" sung by Willie Nelson. (See Below)
Not All Mobile DJs Are Equal!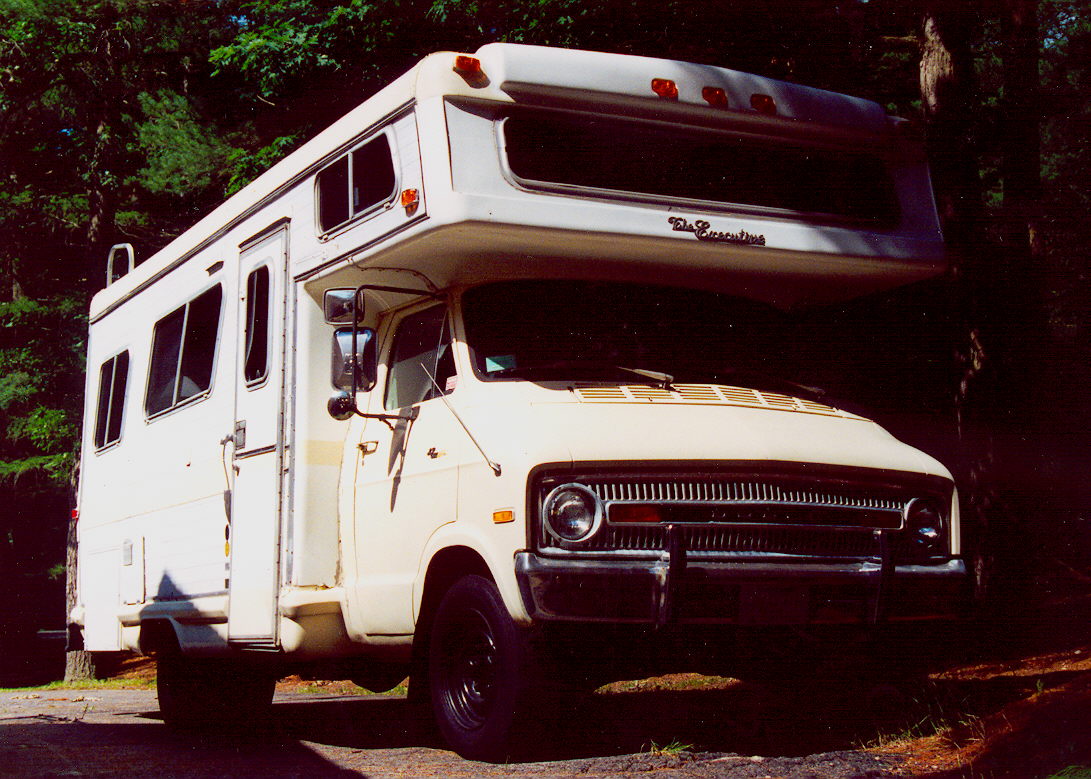 "The Executive" Mobile DJ Studio
"The Executive" Mobile DJ Studio
DJs traveling to gigs call themselves "mobile djs." They are.
But, besides being a mobile dj, I'm one with a Mobile DJ Booth.
And there's quite a difference depending upon your desires.
"The Executive" is a 21', self-contained (that means it has a bathroom with a separate, stand-up shower, stove, a/c, sleeping quarters, the works) mobile DJ studio. Additionally, The Executive sports a quite Honda 2500 watt generator, to power my gear, plus run lights.
Okay, so you're not going to have an event in the woods... but at least NOW you can think about that "block party" at the end of that remote cul de sac. Better yet, how about styling to the next Jimmy Buffett concert. That's a "trip!" without wheels even in motion!
The Executive is of 1973 vintage. It's not only an antique by RMV standards, but a classic style of molded fiberglass...as opposed to today's square RVs.
Of course... its age makes its restoration and upkeep a constant work in progress. But that's the price for a priceless style that won't be created again... just like
( Click Above Link For Lyrics & Music )


Hang The Speakers... Slide Open The Window... Shake Your Booty!

The opposite side of The Executive (imagine the large window and door missing) has just one small window. This ideally suits this side for becoming a "stage" behind which you can hang a flag, corporate banner, or a message. Using this side also requires my setting up outside, which I prefer, so that I can mingle with the people and they can pick out their songs and CDs. As opposed to other djs, I let everyone "paw" through my collection... even kids! So far... no thefts. Who says that this country has gone all wrong?



Optionally, I Exit The Studio... Set Up Outside, Which I Prefer.

The Executive is best suited for two to four people who want to take in a concert and tailgate in style before and after the event. Perhaps not as classy as a limo... but what limo has a head? Newton didn't come up with this Law, but all beer drinkers know this as the 4th Law of Motion: "What Goes In Must Come Out!" Don't know about you, but I like the basic amenities, like a toilet, the ability to stand up in traffic delays, and a table at which to eat/drink. In my book, creature comforts trump velvet seat covers.
You're Listing To

"On The Road Again"

WILLIE NELSON

#20 Hit for 1 Week - Top 40 Hit for 10 Weeks

First Charted 09/27/80

It was also the

#1 Country Hit for 1Week

From the movie

"Honeysuckle Rose"

Starring Willie

Were Willie not on the road singing music, he would probably be on the road giving motivational speeches about re-making one's life... and on TV pitching the same in an infomercial. Wille Nelson is "classic" example of businessman forging a new persona as rugged cowboy of sorts.

There's a lot that I could write about Willie... but prefer to just ask questions, for the questions -- even without answers -- define the guy. (1) Who does not like his singing? (2) With whom has he not sung a duet? (3) In singing duets, does he not enhance the other singer without leaving his signature style intact? (4) What holds his road-worn guitar together? (5) Who will possible fill this lengend's shoes when he is no longer on or off the road forever.

Musically, Willie has had two PLATINUM HITS: "Always On My Mind" which rose to #5 in April of 1982 and remained on the Top 40 for 15 weeks... and "To All The Girls I've Loved Before," a duet with Julio Inglesias, which first charted on March of 1984 and also reached #5, and remainded on the Top 40 for 12 weeks.

His first hit to chart in October of 1975, "Blue Eyes Crying In The Rain," and "Angels Flying Too Close To the Ground," are two personal favorites, along with "Lonestar" a duet with Norah Jones, which also appears on the album to the right.

Though not charting as high as other of his hits, Willie's popular "On The Road Again," is the anthem which best describes this artist who is still, at 70+ y.o., tours over 250 days a year.

Johnny


Ray Charles
My Comments, Music, Links

Lee Greenwood

Music & Lyrics

Billy Ray Cyrus

Music & Lyrics

Bobby Darin

Music & Lyrics

Lee Greenwood

Music, Lyrics & Links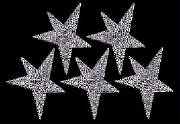 In the
Heart of The Berkshires
in
.

© 1994-Present John David Sottile / Johnny HiHat Entertainment
Designed By